This is a  program that allows to extract data from website yellowpages.com. I build this tool for studying purpose.
Xem tiếp >>

"Scraping data from Yellowpages"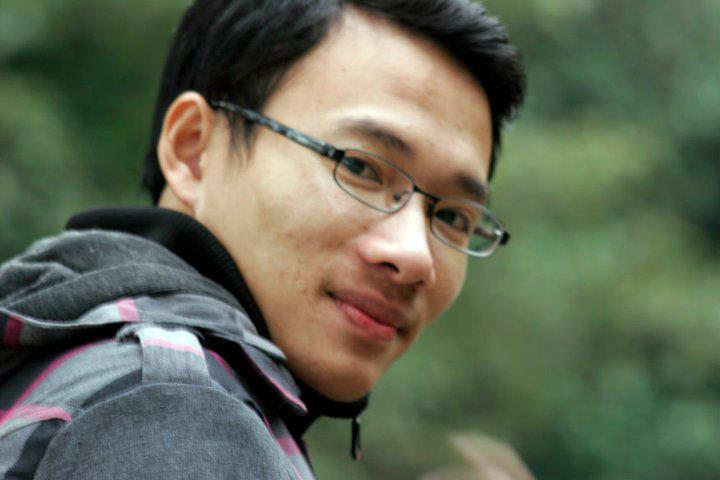 I am Tuan from Vietnam. I am a Freelancer. My skills are web scraping, web automation, Python scripting. I have 4+ years experience at these fields.