Freelancer.com job bot is a program. It browses new job match your skills and send them to your email.  It help you save to to search for new jobs.
How it works
You will setting your account info, your skills.
The bot will logon to Freelancer.com and browses for new jobs match your skill.
The bot will send list new jobs to your email
The bot is run 24/7. It will send new job for you each 15 or 30 munites
The bot could work on Windows, MacOS, Linux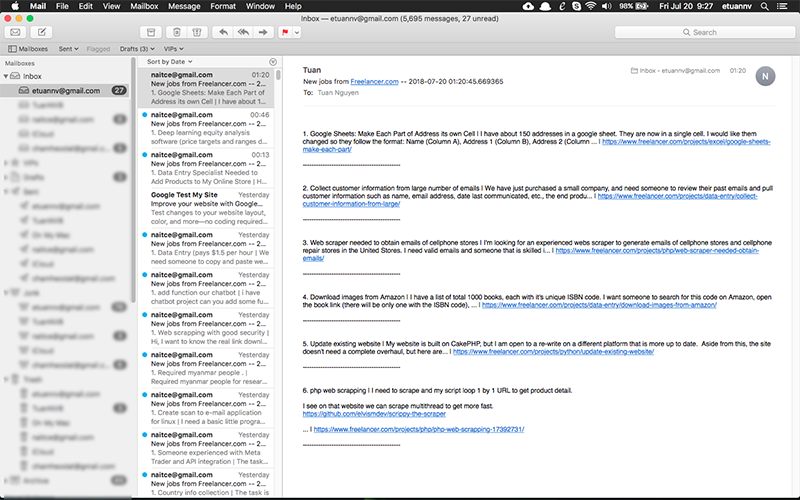 How to get it?
You could purchase this bot from Fiverr.com: https://www.fiverr.com/etuannv/give-you-a-bot-to-feed-jobs-from-freelancer
I will sent you the bot.
I will guide you how to use the bot.
I will fix bug free if any for 12 months.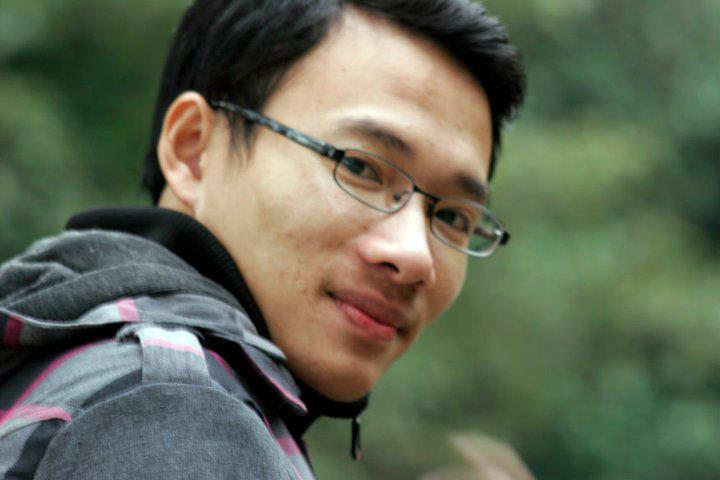 I am Tuan from Vietnam. I am a programmer Freelancer at web scraping, web automation, Python scripting. I have worked for 7+ years in these fields.