This is a program that allows Monitor and Mass Download TikTok videos.
TikTok Downloader description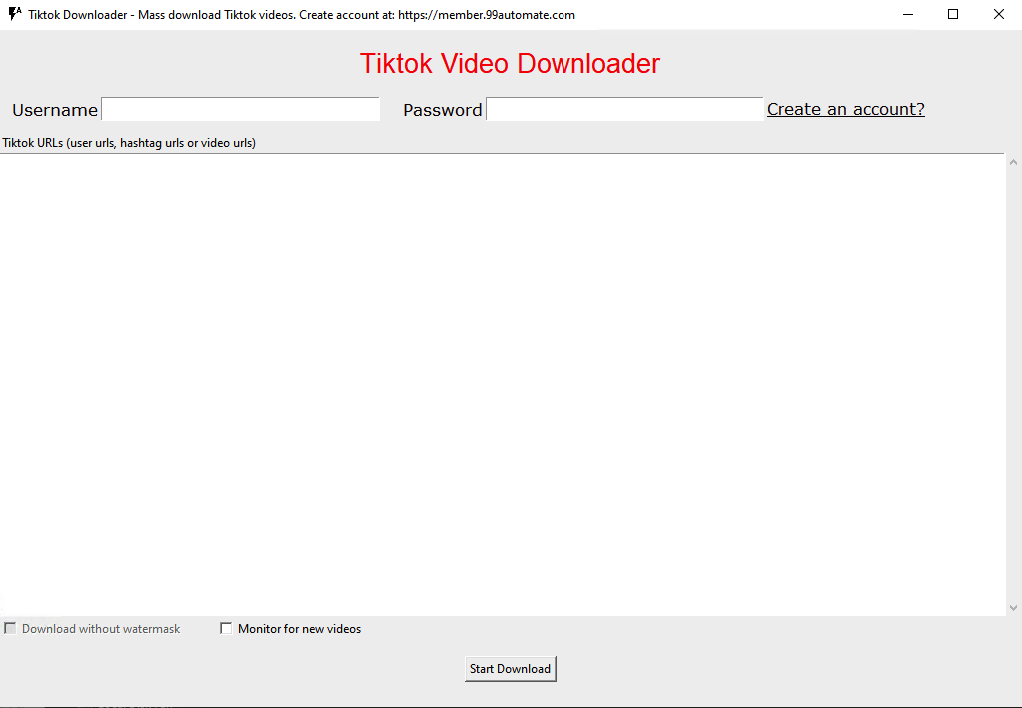 TikTok Downloader is a program that allows mass download TikTok videos. It also monitors for new videos and downloads them automatically.
Download this tool here: Tiktok-Downloader
Tiktok Downloader features
Program Support GUI
Mass download videos of users
Mass download videos from hashtags (limit 140 videos)
Mass download videos from video URLs
Monitor mode to download only new videos for many TikTok users
How to use Tiktok Downloader
Step to run
Download the program

Download this tool here: Tiktok-Downloader


Register an account

Register an account here

Check your register email to activate your account
Run the program

Double click on tiktok-downloader.exe

Enter information

– Enter your email, password
– Enter Tiktok links: video, hashtag, users URLs
– Click "Start Download" button
Recent update
Jan 19, 2020: Update to version 2.1: Fix bug could not download without watermark, able auto-update chromedriver
Jan 12, 2020: Support GUI, download from a video URL, hashtags, users

Dec 08, 2020: Program could download videos without watermark
Download Tiktok Downloader
Download mass download TikTok videos tool here: Tiktok-Downloader
Demo video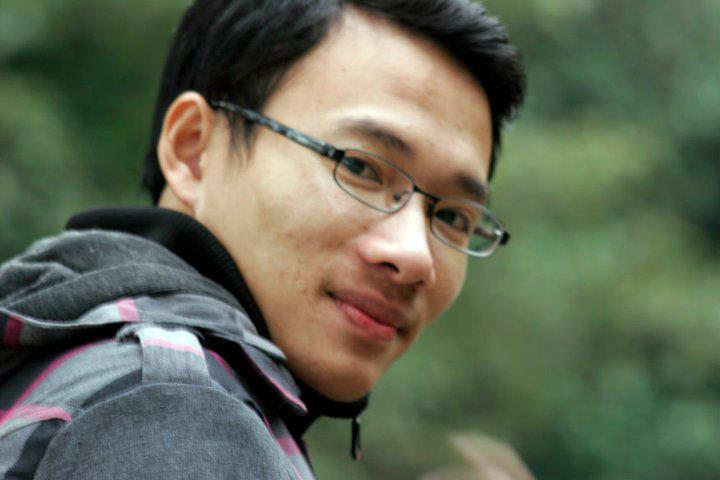 I am Tuan from Vietnam. I am a programmer Freelancer at web scraping, web automation, Python scripting. I have worked for 7+ years in these fields.