This is a program that allows Monitor and Download videos from a list of users on TikTok
The program description
TikTok video downloader is a program that is written in Python. It works on all kinds of operating systems. It allows us to download all videos from a list of users. It also monitors for new videos and downloads them automatically.
The program features
Download all videos of a TikTok user
Download all videos of many TikTok users
Monitor and download new uploaded video for many TikTok users
Demo video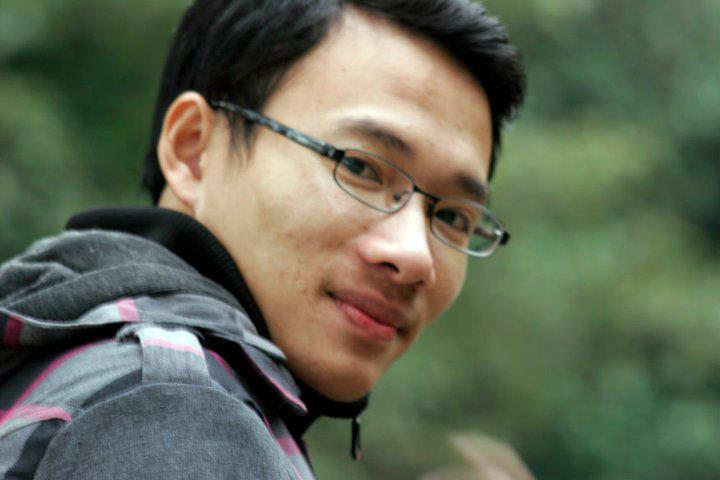 I am Tuan from Vietnam. I am a programmer Freelancer at web scraping, web automation, Python scripting. I have worked for 7+ years in these fields.