What is Playwright?
The playwright is a web autotest (automation) framework which is provided by Microsoft. It is similar to Selenium.
Xem tiếp >>

"Python using Playwright with proxy"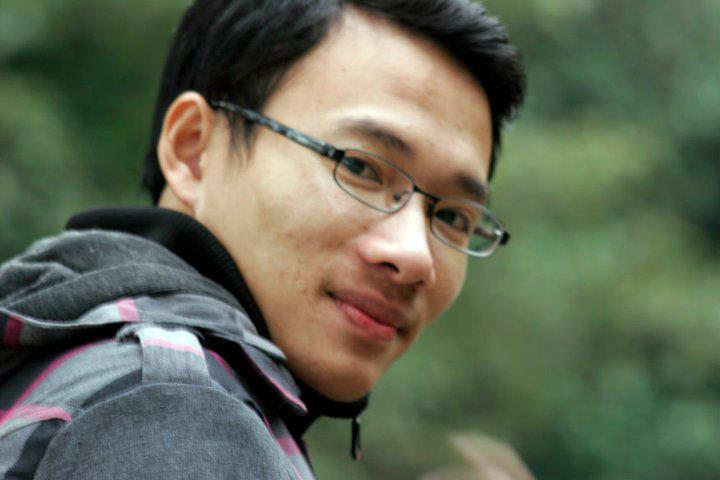 I am Tuan from Vietnam. I am a programmer Freelancer at web scraping, web automation, Python scripting. I have worked for 7+ years in these fields.