What is web scraping?
Web scraping, web harvesting, or web data extraction is data scraping used for extracting data from websites. A web scraping software may access the World Wide Web directly using the Hypertext Transfer Protocol or through a web browser.
Xem tiếp >>

"Best Proxies for Web Scraping"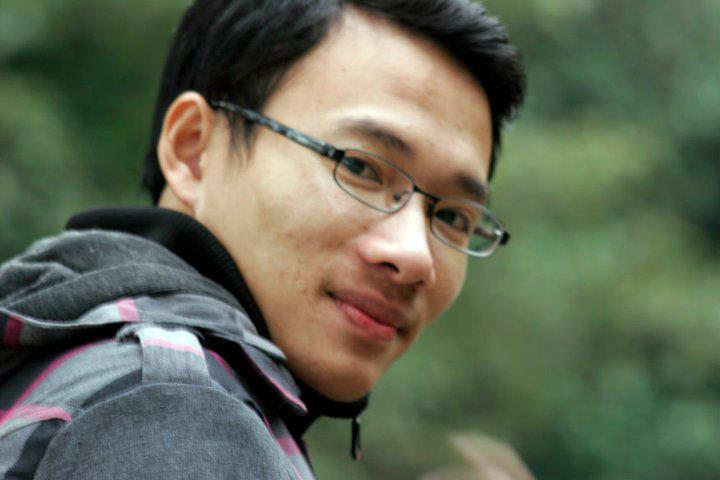 I am Tuan from Vietnam. I am a programmer Freelancer at web scraping, web automation, Python scripting. I have worked for 7+ years in these fields.