This is a program that allows us to make an offer on Opensea.io automatically.
Description
This too is written in Python that we can run it on all Windows, Macos, and Linux. Below is a demo video.
If you have any question, don't hesitate to contact me
Good luck !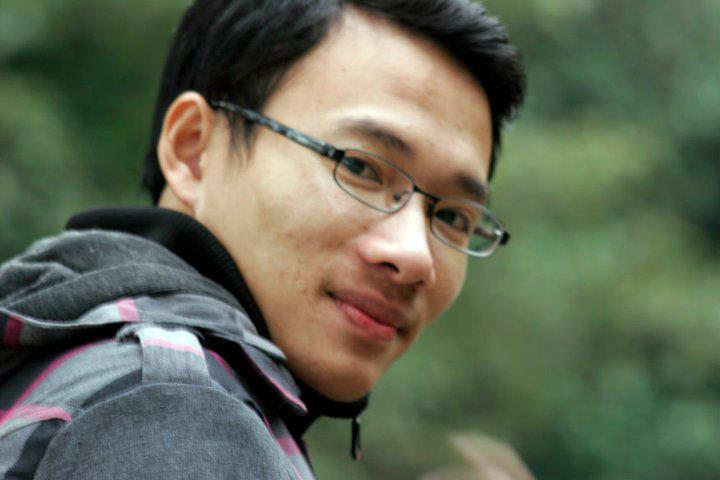 I am Tuan from Vietnam. I am a programmer Freelancer at web scraping, web automation, Python scripting. I have worked for 7+ years in these fields.