This is a program that allows scrape Instagram posts by some different filters
The program description
Instagram scraper is a Windows application. It could scrape all posts by hashtags, locations or keywords.
The program features
Scrape posts by keywords
Scrape posts by hashtags
Scrape posts by locations
The results is displayed on GUI
The results could be exported to a CSV file
The results could be sent to emails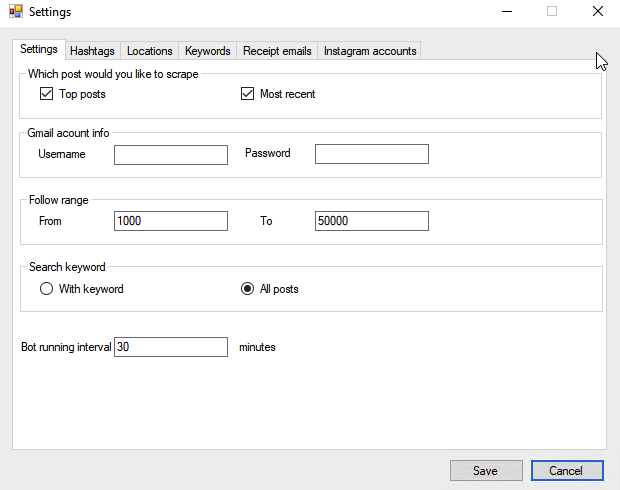 The program could be run 24/7 to notify us the latest posts that match our filters
Demo video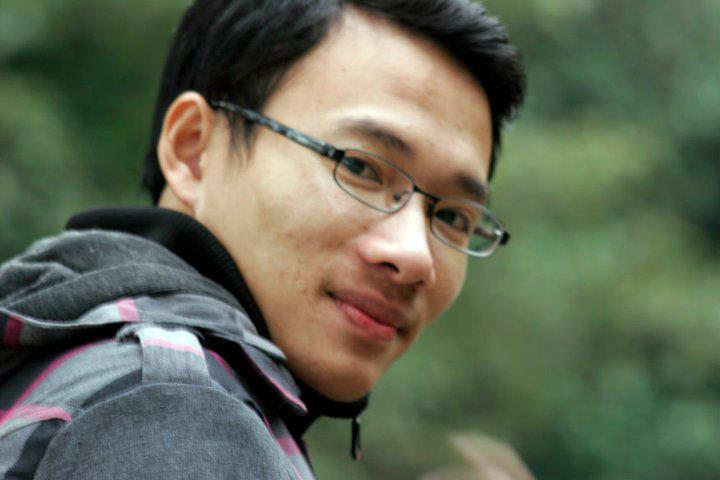 I am Tuan from Vietnam. I am a programmer Freelancer at web scraping, web automation, Python scripting. I have worked for 7+ years in these fields.