The Endclothing auto order is a small program that allow place order on Amazon. This tool would use for order sneaker.
PROJECT NAME
It is called EndClothing auto order
PROJECT DESCRIPTION
Give a list of account info and developed a tool that can place orders accordingly on a e-Commerce website
DEMO VIDEO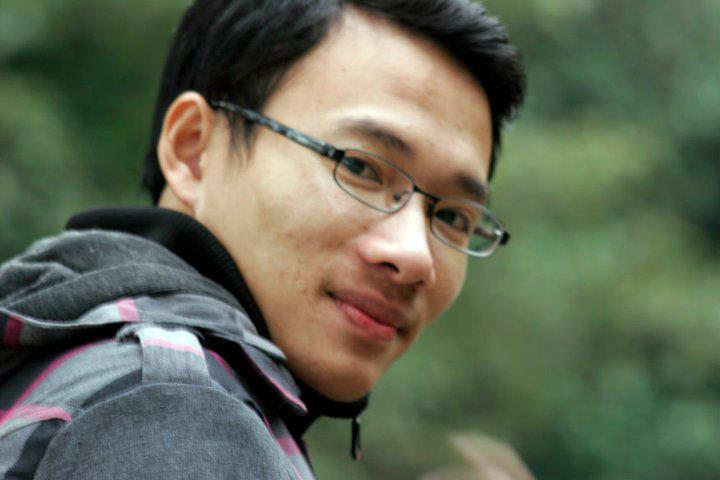 I am Tuan from Vietnam. I am a programmer Freelancer at web scraping, web automation, Python scripting. I have worked for 7+ years in these fields.