I will help you to scrape data from http://gumtree.com/  with phone number.
The fields to get: category, title, full_name, phone, street_address, city, town, lifecycle_state, avaiable, posted, bedrooms, price, url
Here is Sample data for Gumtree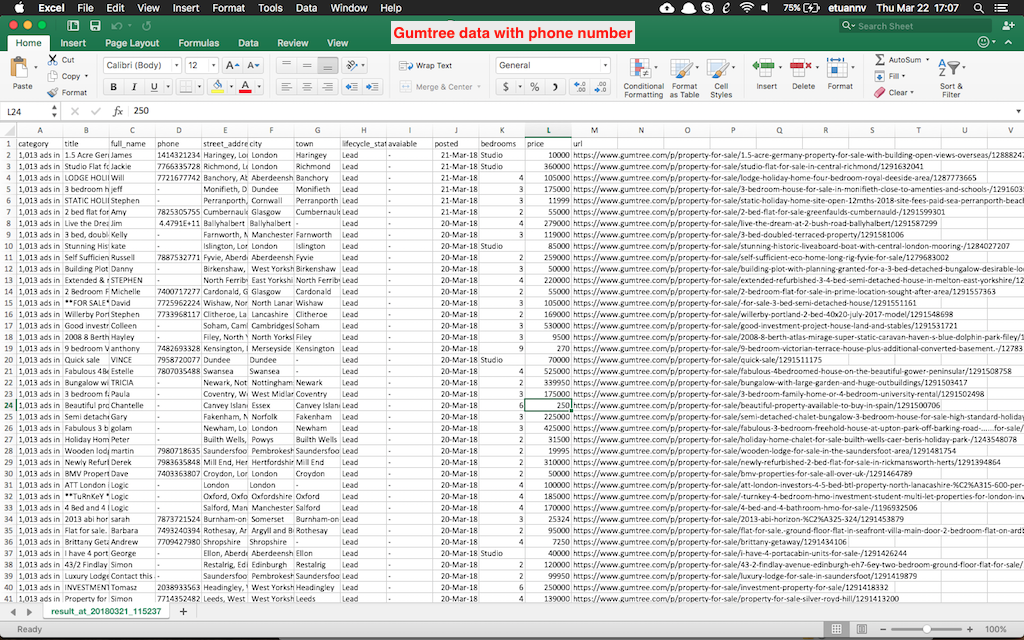 Let's watch the scraping tool:

If you want to use the service:
You need to provide:
Url of gumtree.com website which you want to get the property
Account to login gumtree.com
I will deliver:
A .csv file which contain data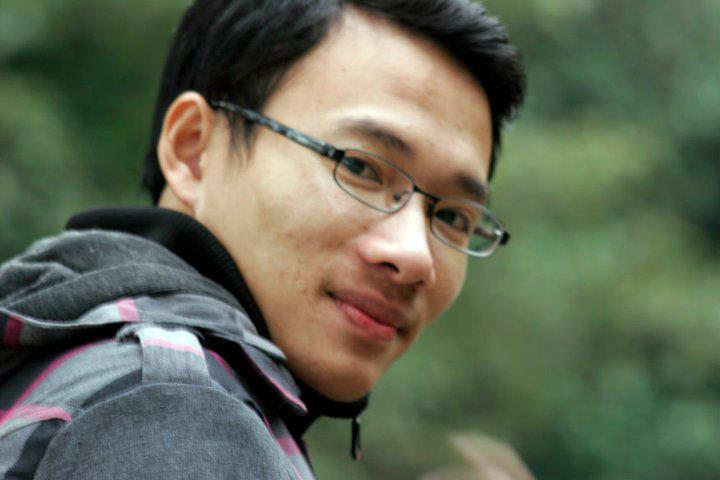 I am Tuan from Vietnam. I am a programmer Freelancer at web scraping, web automation, Python scripting. I have worked for 7+ years in these fields.